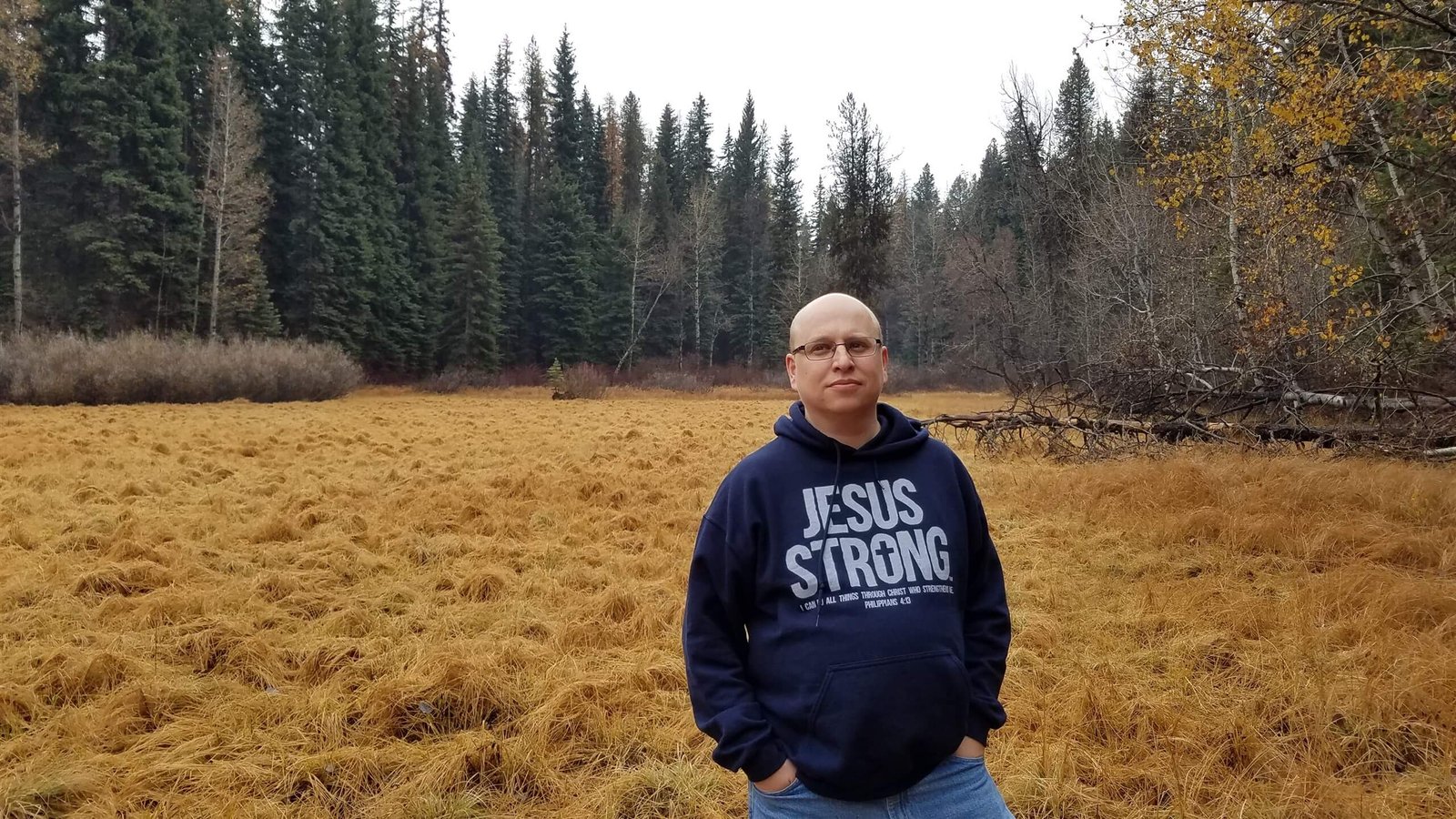 Hello and God bless you all in the Name of Jesus, my Lord, and my God. I am Paul Gee and the founder, web developer, and author of Christianity Vs Mormonism. My passion is to bring souls to Christ, therefore, I write each day. There are weekends I go on the streets, in order to evangelize to the lost. I also do mission trips to Utah twice a year, in order to bring the good news of the gospel to my Mormon friends. My prayer is that many more souls will come unto Jesus and are saved.
The Bible Translation I use in the devotionals is the "King James Version" (KJV). If I used any other translation in my messages they will soon be updated accordingly.
I start all devotionals off with a prayer to God. I ponder on the verses in the Bible and then as I write, the words come to my mind. The Lord has blessed me with what to write. The devotionals convict my heart each time I write them. Not only do I hope to bring souls to Jesus by them but I hope to be a better follower of Jesus as well. Each devotional contains a message, a prayer, and bible verses. They are all original and are not taken from any other sources. I love the Lord and am thankful for the Bible. Every word is amazing. God speaks wisdom to me each day as I read. The love of Jesus has opened my heart to God's truth. I hope to share this love with everyone, throughout the world. My prayer is that many people will be touched by Jesus's love and that they may obtain a deeper love for Him every day. Only through Jesus, we will be saved. Jesus is my all. He brings light to my life for He has saved my soul! All praise His Holy Name!
Facebook Pages
Featured Images
All of these pictures are either original and ones that I've taken with my camera or ones from google images that are "Labels for reuse". The pictures I've taken showcase God's beautiful creation. I love the great outdoors. The amazing scenery reminds me of God's wonderful creation every day.
Ministry Cards
You are welcome to download and print this card. You can download this card to your computer by right-clicking it and selecting "Save Picture As". Please pass it out to as many people as you can. God bless you all.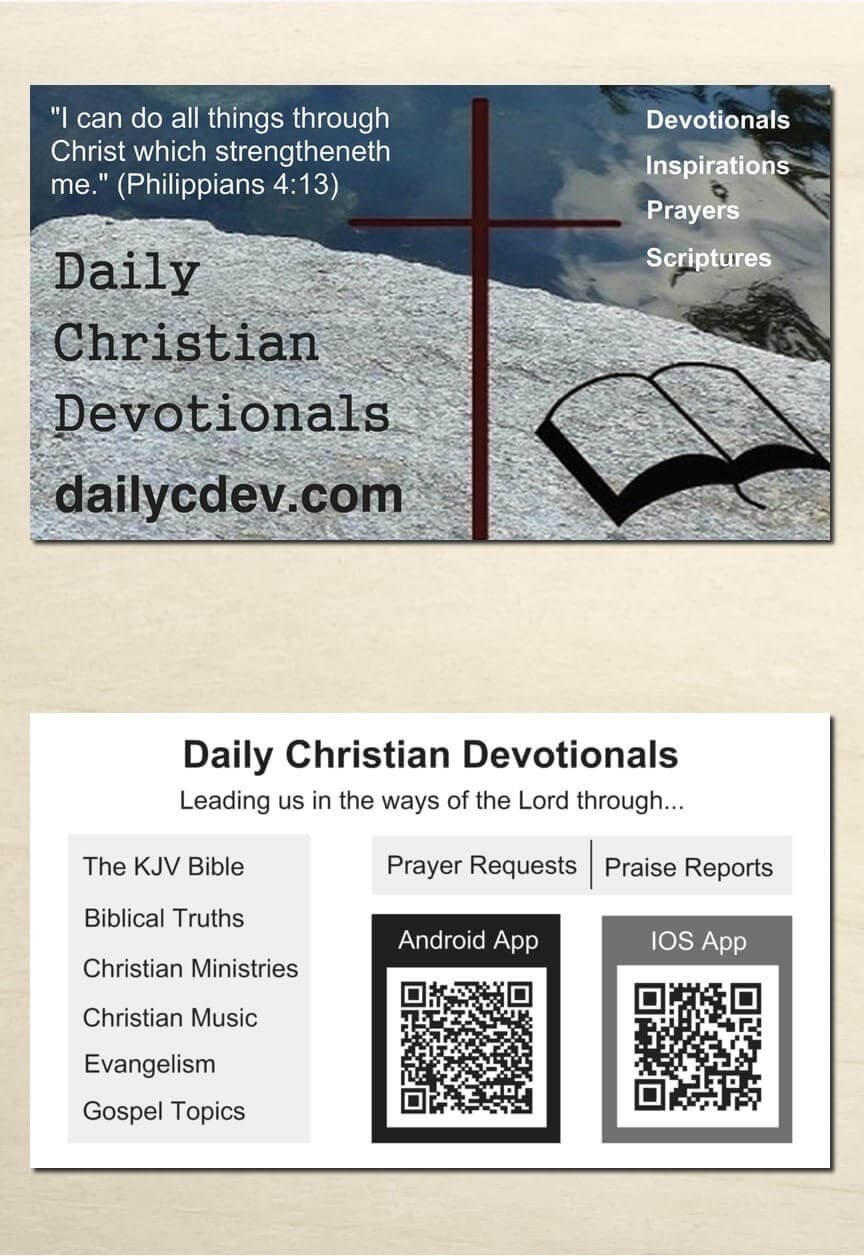 Website
This website is optimized for phones, tablets, and every type of monitor, even 4K monitors.